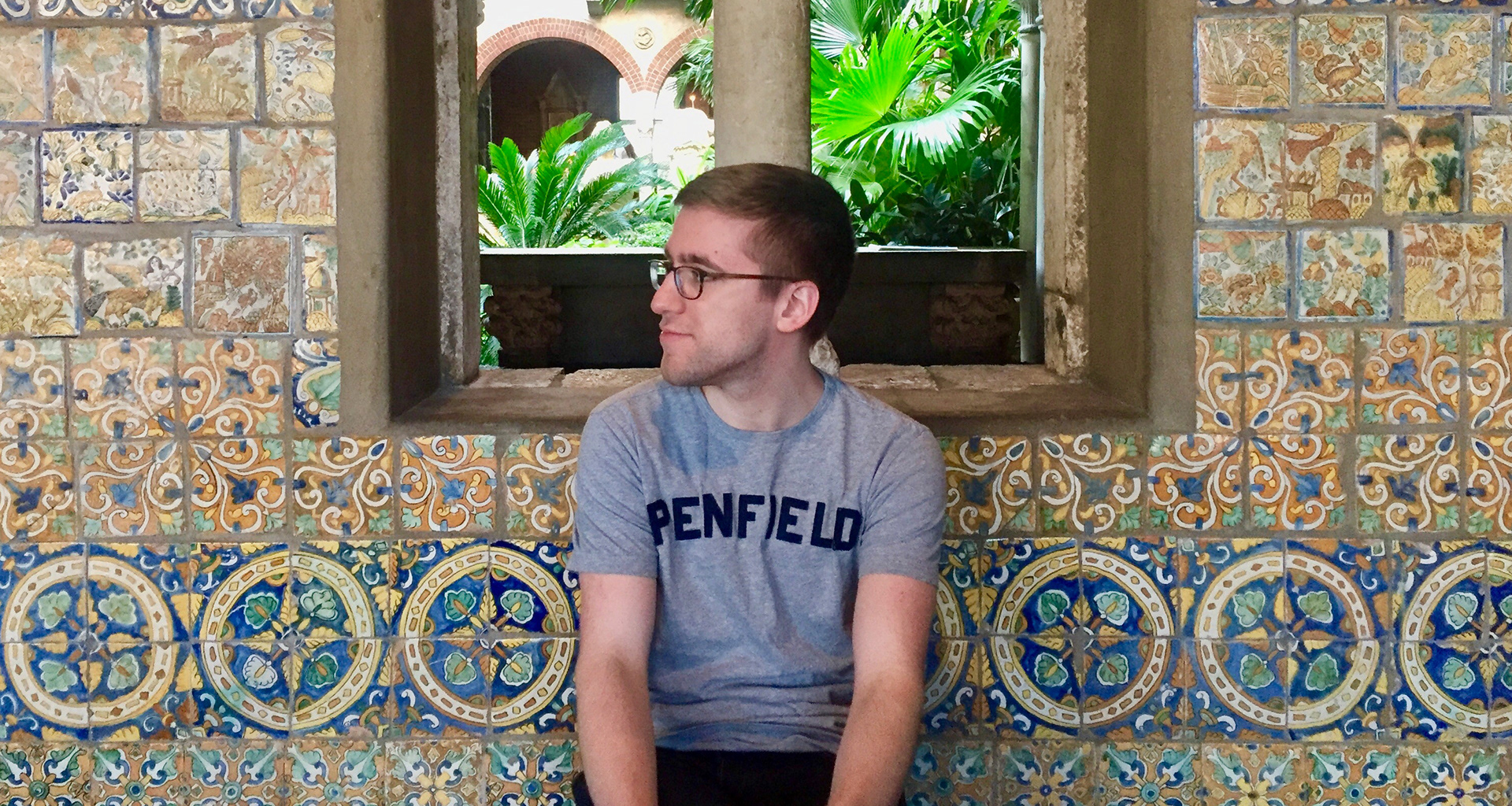 Jordan Dale Young is a graphic designer, illustrator, and vector artist. He's fascinated with color and geometry, loving the child-like simplicity of basic shapes, but also the way those simple forms can convey complex movement and emotion.
He loves learning literally anything, so working with a vast variety of client industries and sizes is a huge plus to having a creative job. He's worked with bigger corporations like YMCA, New Balance, McDonald's, Silk Almondmilk, MIT, Quest Diagnostics, and the Vancouver Winter Olympics, as well as smaller organizations like a startup raw juice company, a film festival, and a city museum.
To purchase prints, email jordan@jdystudio.com.